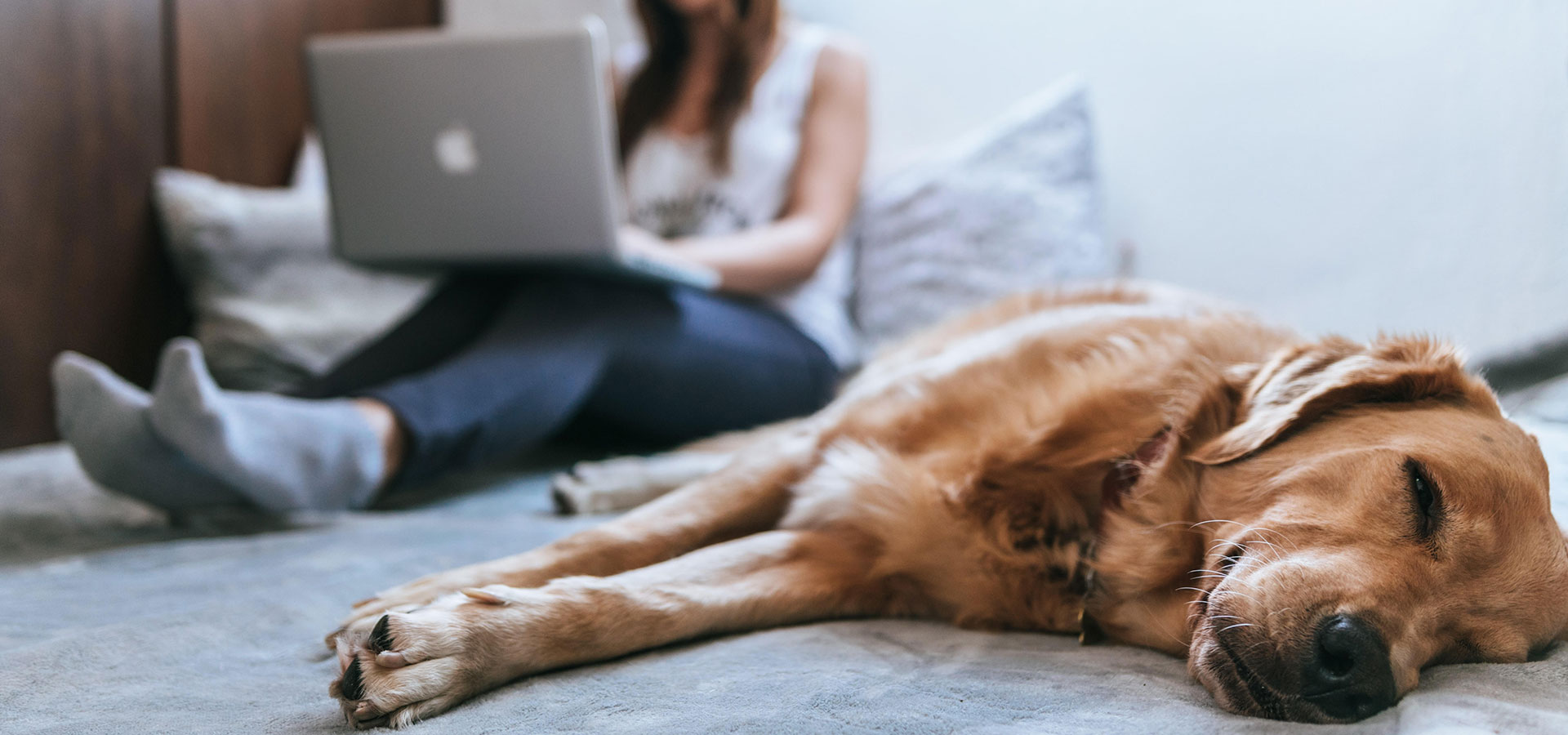 FAST INTERNET TO THE BITTERROOT AND BEYOND
Sign Up
Enjoy a stressfree internet experience
Play Video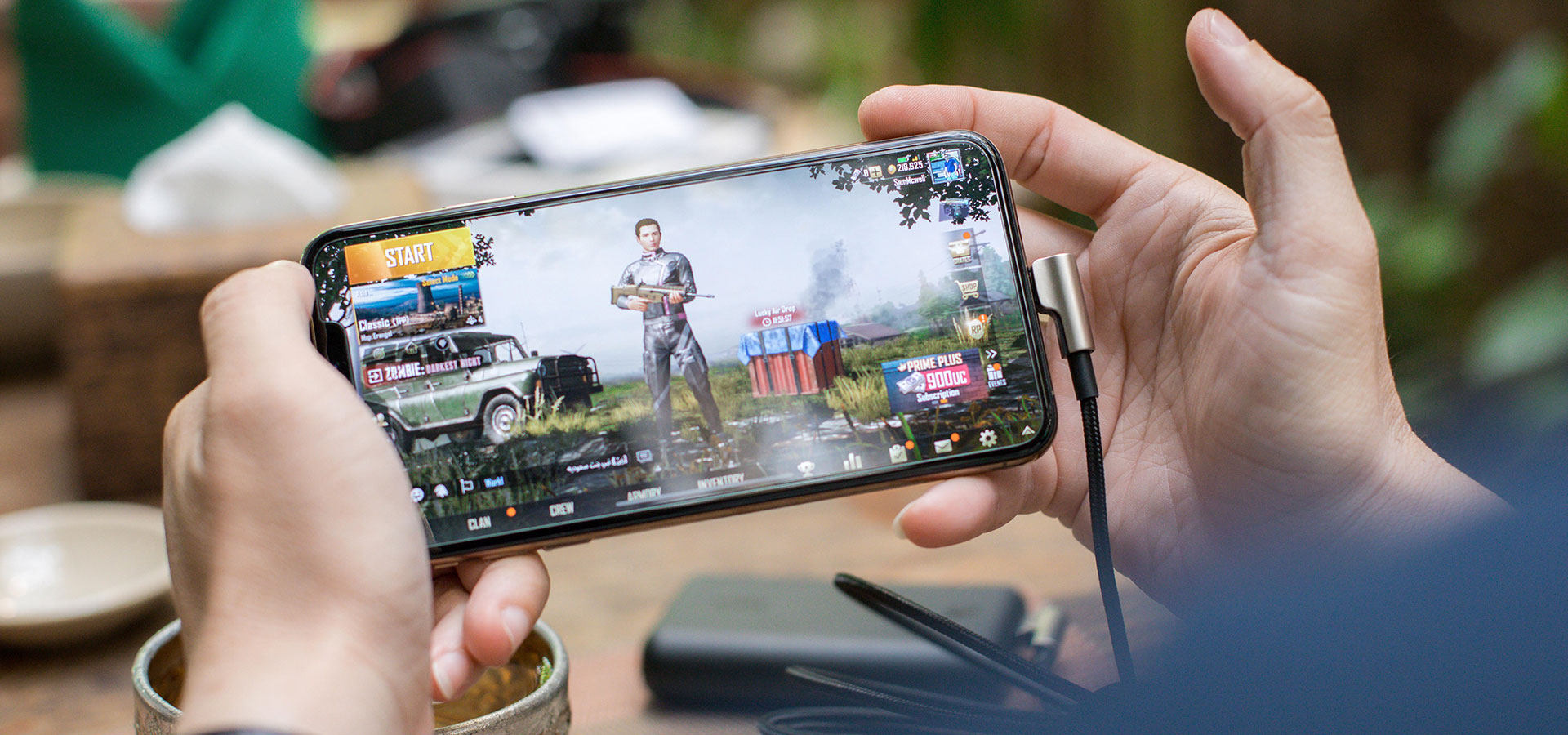 FAST INTERNET TO THE BITTERROOT AND BEYOND
Sign Up
Enjoy a stressfree internet experience
Play Video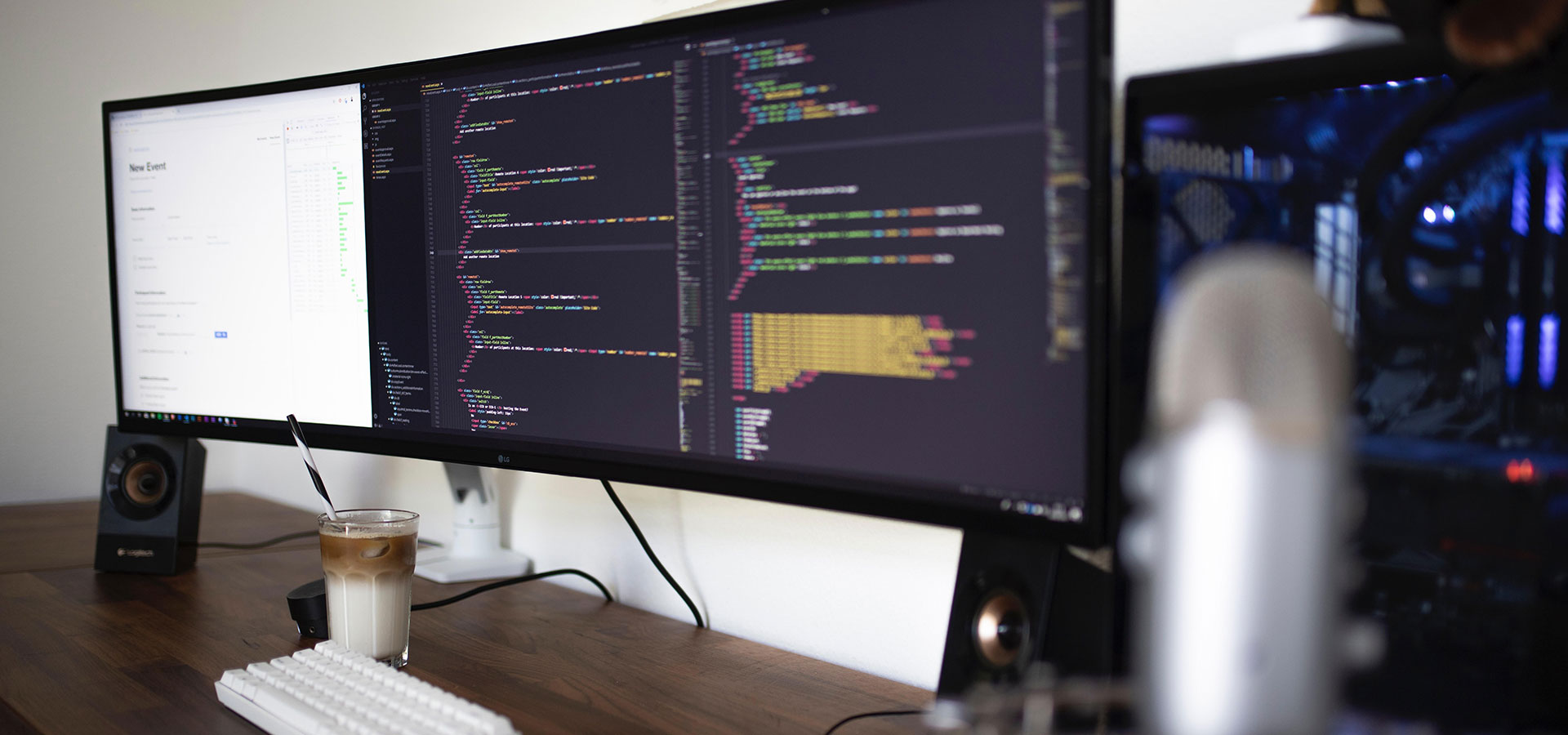 FAST INTERNET TO THE BITTERROOT AND BEYOND
Sign Up
Enjoy a stressfree internet experience
Play Video
FAST INTERNET TO THE BITTERROOT AND BEYOND
Sign Up
Enjoy a stressfree internet experience
Play Video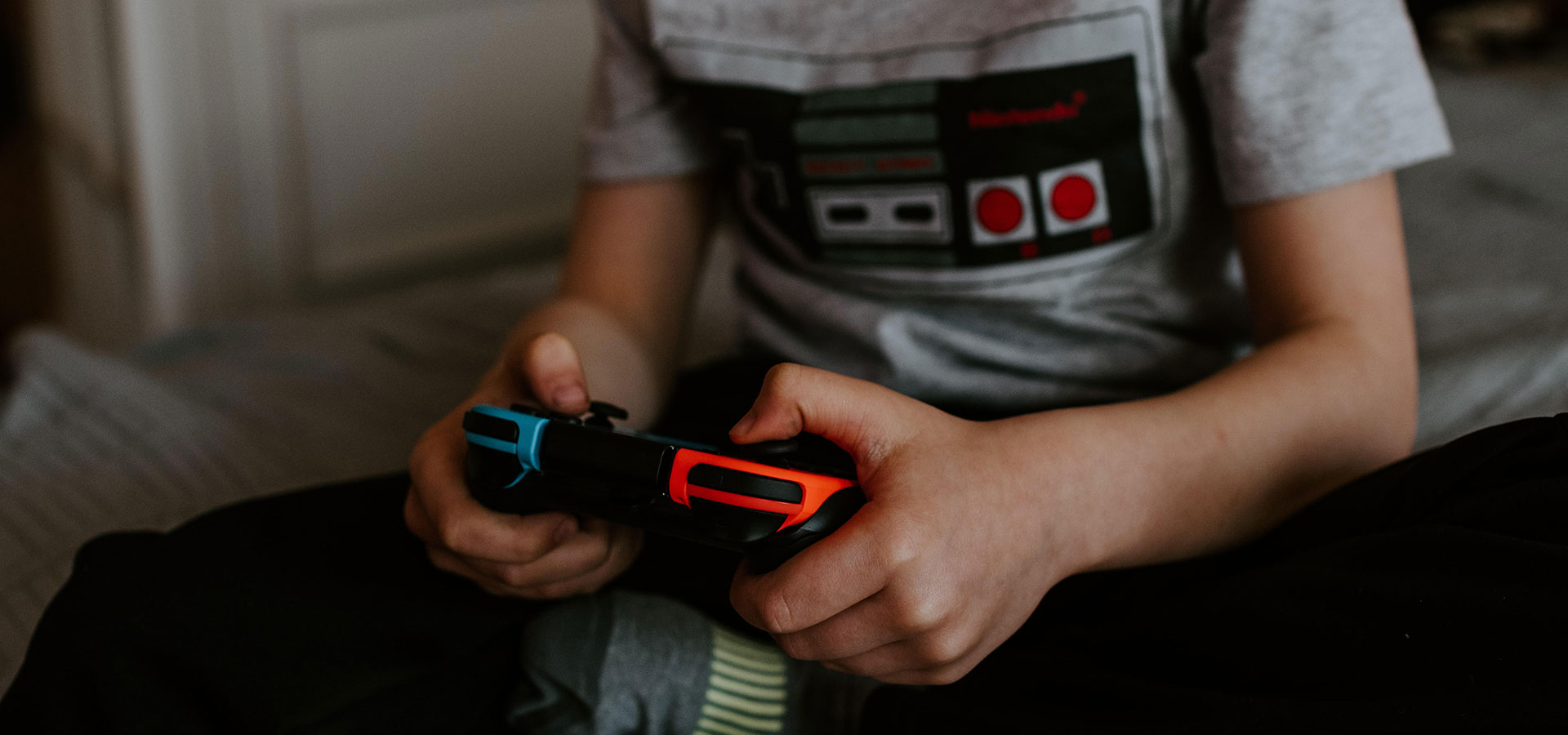 FAST INTERNET TO THE BITTERROOT AND BEYOND
Sign Up
Enjoy a stressfree internet experience
Play Video
In rural Montana finding good internet can be a chore in and of itself
Contact us now to get fast internet and enjoy everything that going online has to offer!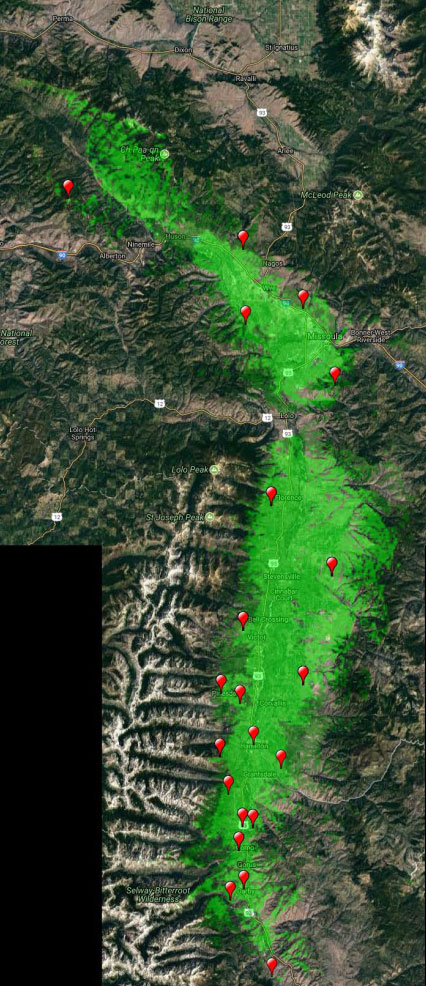 Cybernet1 is just small enough that you will talk to an actual Bitterrootter and big enough to provide you with excellent internet and customer service. At Cybernet1 we don't have contracts. We believe providing a service that works AND works well is contract enough. Slowdowns, throttled speeds and unexpected rate hikes will be a thing of the past. Stop fighting over scraps of bandwidth that cost you an arm and a leg. Go from feeling frustrated to being in control of your internet again.
Call today to get fast service and enjoy what the internet can bring you
In rural Montana, good internet can be hard to find. Cybernet1 provides internet to the Bitterroot Valley and beyond that is Fast, Reliable, and Unlimited.
We understand how frustrating it is to not have access to reliable internet. We're here to help.
5K+ households and businesses trust us to solve their technology problems.
I've had a lot of ISPs. And yes, Cybernet1 is more expensive, but you definitely get what you pay for. Internet service is the best I've ever had, and they really are reliable. Reliable enough so my husband and I (both in IT) can work from home. Also they are extremely communicative. If you think there might be an outage or slowness, chances are they've already sent out a notice. And unlike other ISPs, when you call they take your concerns seriously, and help resolve the issue. They don't just tell you to reset your router. I've been a customer for over a year now, and so far, I've been incredibly happy with them.

I've been a customer for 3+ years and am very happy with the service. We are able to stream Netflix without any buffering with the mid grade pack age. Two things I really appreciate are: 1. notifications via email when there's a service interruption and updates on the repair as it happens 2. When we are going to be away for a period of time we notify them, they suspend the charges and then reinstate the service with no reconnection fee. Thank you for providing great customer service!

Really great internet provider. I've had the best service out of multiple companies over the time I've had internet service. Better price than I've had anywhere. Previously with Exede and I now have unlimited internet (no data caps) and at less than half the price. Win win!

I've watched this local company grow from day one. The owner and staff work very hard to please. I couldn't run my business without them. The tech's do amazing setups in rural areas. I'm so appreciative and can't say enough about their expertise and caring for their customers.